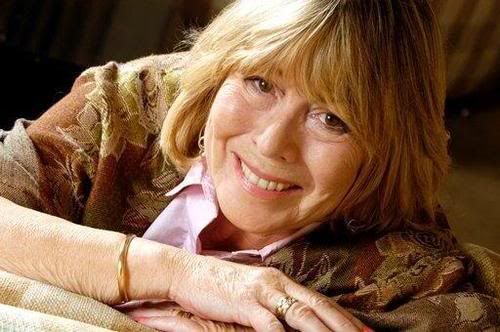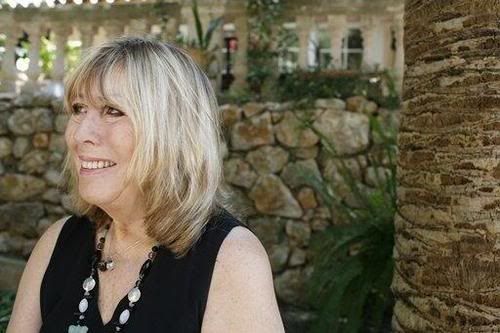 Behind the cut is a poem written by Cynthia followed by a pic spam.
Raindrops
My love is on the wind this day
It flies through space and emptiness
Carrying raindrops, tears of love,
Caressing waves of tenderness.
Thoughts fall in pools of sadness
On the pillow of my dreams
My heart is like the wilting flower
Tossed by wind and rain.
struggling both to tower above the storm again.
- Cynthia Lennon,
A Twist of Lennon
, 1978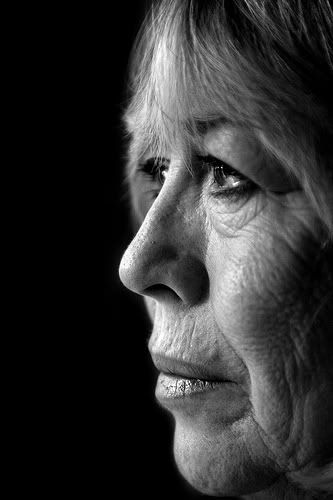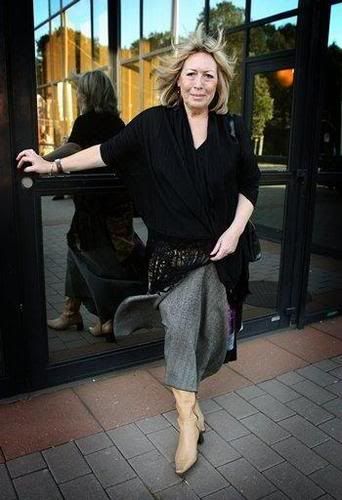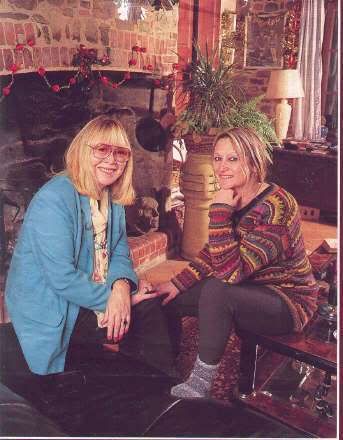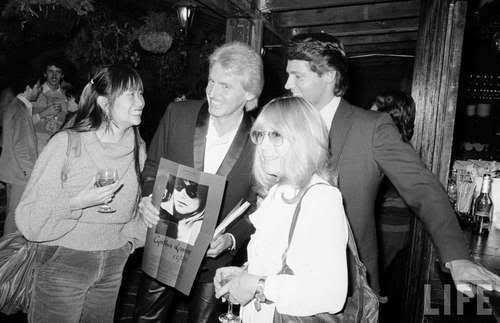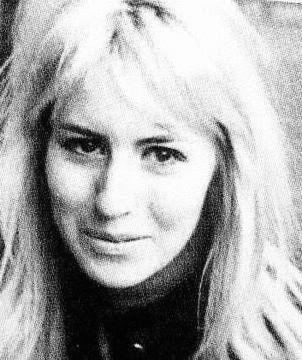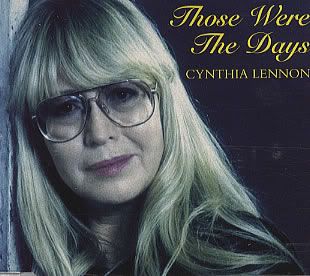 Cynthia Lennon is and always will be my favourite Beatle-wife. She's a lovely lady and a constant inspiration to me. Happy Birthday, Cyn!